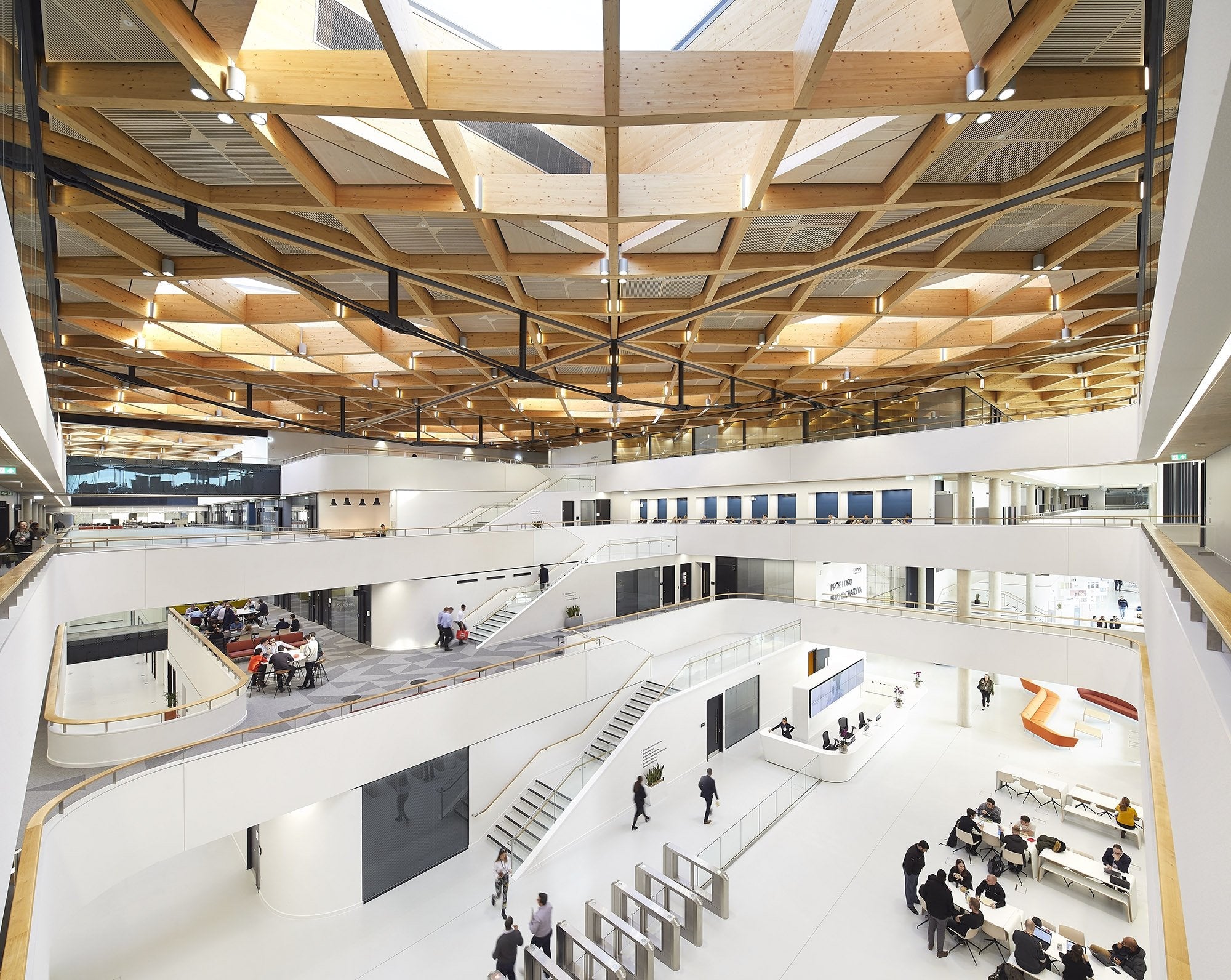 Architecture & the Built Environment
The Lund Humphries Architecture programme has developed into one of the most interesting and diverse lists of books in the field. Aimed at professional, academic and specialist readers as well as enthusiasts, it encompasses historical surveys, studies of specific areas of architectural practice, monographs on leading architects and interior designers, and books on Planning, Urban Design and the place of architecture in our built environment. 
Visit our Current Bestsellers page to browse some of our most popular Architecture books.
---